All Forum Activity For › t4cgods
---
t4cgods
Eddy K
Total Posts: 2
Date Registered: 26 June 2014 23:09
26 June 2014 23:13

in: 4th Saga

Who should I contact to get old accounts back up?



05 July 2014 02:01

in: 4th Saga

Easy VIP
Have a TP System that teleports you to any coordinates.
Have maps with coordinates as just will be one big grid.
All Chars and accounts that are mine for example can use.
He would get a VIP with that.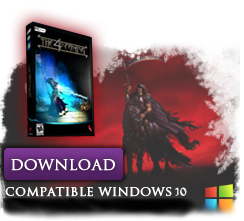 Active Server
Selected: Realmud




Quick Navigation