All Forum Activity For › Excelsvs
---
Excelsvs
Marco Tufo
Total Posts: 1
Date Registered: 16 January 2014 06:58
16 January 2014 08:24

in: Help

Pls I need to recover my old account data.
I know for sure my char name was Excelsvs, but I cannot find the registered email. There's another way to recover? Or else to delete the account and make a new one... I care for that name for my char, it was mine since 1998, I don't want to create a new char with different name!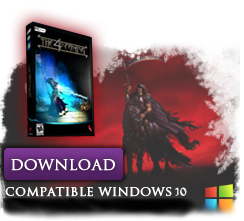 Active Server
Selected: Realmud




Quick Navigation