All Forum Activity For › MisterSteve
---
MisterSteve
Steve Crass
Total Posts: 2
Date Registered: 27 November 2013 20:37
26 January 2014 12:26

in: Realmud

Takes over 10 attempts to log in. Says my account is already logged in. Then it says cannot reach server etc etc. Repeatedly.

03 February 2014 17:26

in: Realmud

I came back naked in the temple. After re-equipping all my items I found I had lost 50 or so points AC. Many other players report bugs as well. Please repair my AC.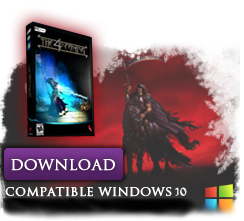 Active Server
Selected: Realmud




Quick Navigation