All Forum Activity For › ivalios
---
ivalios
Patrick Desfosses
Total Posts: 1
Date Registered: 24 November 2013 00:05
24 November 2013 01:30

in: Help

Hi... I just bought some T4C gold, and the initial transaction went well... However, when I proceeded to buy the item I wanted to buy, in this case, 5k TO for the Neerya server, the object was incorrectly sent to my character...
Now, I'm not sure what the issue was, or in this case who the heck I should contact, seeing as there is no "contact us" anywhere on this site...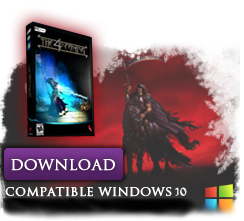 Active Server
Selected: Realmud




Quick Navigation