All Forum Activity For › BUZZ
---
BUZZ
MATTHEW IMEL
Total Posts: 2
Date Registered: 28 July 2013 16:50
26 February 2015 21:00

in: Abomination

Is there ANYTHING in the works? Make some setting adjustments, pvp drop, xp anything that will bring back a population? Could we get someone to take a poll or just throw something at it? What is there to lose?

23 March 2015 04:23

in: Abomination

Anyone selling Abom Accounts?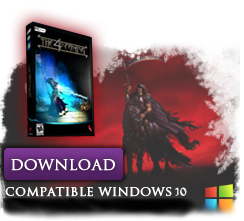 Active Server
Selected: Realmud




Quick Navigation