All Forum Activity For › taketian
---
taketian
wilson kenji
Total Posts: 2
Date Registered: 24 October 2013 21:41
25 October 2013 07:08

in: Help

just installed and got the topic issue , anything that can b done?

25 October 2013 08:38

in: Help

good sir it did repair indeed but only the C++ Vb 8 got repaired by the tool. hence the item in question still lies unchanged. i ve got the windows 7 client version of the game.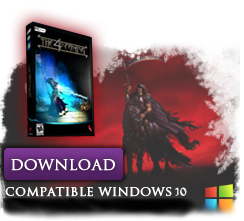 Active Server
Selected: Realmud




Quick Navigation