All Forum Activity For › Lutallo
---
Lutallo
Tiernan Lutallo
Total Posts: 2
Date Registered: 19 October 2013 00:08
19 October 2013 19:48

in: Realmud

Hey!

I played on RealMud a while back (6months to a year ago) and I have forgotten my Username and Email. I could recall the password (I only use 3 different ones), i'm 90% sure I know the email (only use 2), I know the character names and levels. Would I be able to get the account back? I just need the Username.

21 October 2013 19:21

in: Realmud

Too easy, thanks!!!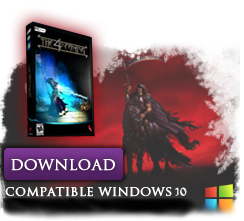 Active Server
Selected: Realmud




Quick Navigation