All Forum Activity For › ladysable
---
ladysable
Johan Larsson
Total Posts: 1
Date Registered: 11 September 2013 20:57
05 October 2014 06:52

in: Realmud

Hello.
Im looking if anyone are instrest of buying mine :
x4 level 211 Divine Azure Dark mage.180end with Divine Azure, comm,wotls etc etc.All acces quests done.

If you are intrests let me know.
Write here or give me a mail.

johanfiskehugg@hotmail.se
Thanks in advance!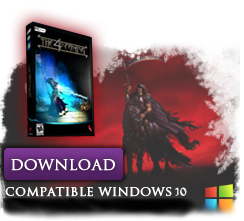 Active Server
Selected: Realmud




Quick Navigation