All Forum Activity For › radevitto
---
radevitto
Rafael Devitto
Total Posts: 1
Date Registered: 25 February 2019 20:57
16 March 2019 12:52

in: Realmud

Hey staff!!
Where is the new updates? Events?

We all came back to play and were promised some updates, events, improvements on xp, new bosses and nothing so far. We are discouraged again.
Please give us answers, log in a bit more, activate miracle stone to animate the xp.
Thank you!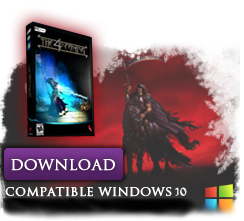 Active Server
Selected: Realmud




Quick Navigation