All Forum Activity For › Iowna001
---
Iowna001
Jason Warren
Total Posts: 2
Date Registered: 26 December 2017 18:08
27 May 2018 13:41

in: 4th Saga

He goes off to some random part of that area.
He will continue to teleport throughout the encounter.

I killed him a few weeks ago, so I know it is all still possible.

16 May 2019 21:29

in: 4th Saga

Something should be done..
I stopped playing due to the lack of anything beyond myself and a few others being online.

I would likely mess with Realmud, if I didn't have to start all over again.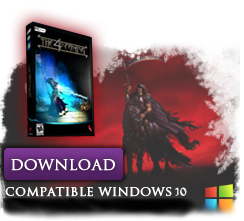 Active Server
Selected: Realmud




Quick Navigation