All Forum Activity For › congyiw
---
congyiw
Congyi Wang
Total Posts: 3
Date Registered: 29 August 2013 01:23
21 March 2015 11:00

in: Realmud

WTG!!! I am going to download it right away!

21 March 2015 11:01

in: Realmud

oops the download buttom I clicked on it but nothing happened?


05 April 2015 17:42

in: Realmud

I know some more experienced players might think only big events are awesome but to be honest I had great fun and the previledge of becoming the winner lol.
Again thank you Rupture and Darkness for your hardwork and effort into this, and also all my competitors, it was great fun!
HAPPY EASTER EVERYONE!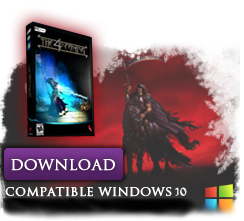 Active Server
Selected: Realmud




Quick Navigation