All Forum Activity For › neobart
---
neobart
ben tamago
Total Posts: 1
Date Registered: 20 October 2017 23:21
20 October 2017 23:31

in: Help

Hi !
I wanted to come back to play t4c and it seems it's the place to be. I could not find the differences between the 4 servers (realmud, 4th saga, abo and neerya) except for the PVP and Monster death.

Would like to know more infos on the XP speed, and other differences between the servers.
Thanks a lot.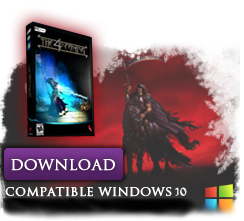 Active Server
Selected: Realmud




Quick Navigation