All Forum Activity For › Rockylabete2
---
Rockylabete2
kareem ebanks
Total Posts: 3
Date Registered: 09 July 2017 15:45
09 July 2017 15:52

in: Realmud

talk with Simon in-game if you want sell toon! Im logged on

11 July 2017 17:03

in: Realmud

Email me Slim_pop@hotmail.com

09 July 2017 16:13

in: Realmud

Im interesting to get back in game after a couple of month , and im looking to buy a 4x toon ! Please came back to me with That ! THANSK!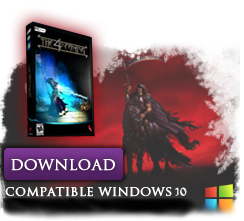 Active Server
Selected: Realmud




Quick Navigation