All Forum Activity For › wgood
---
wgood
Leandro Jurado
Total Posts: 2
Date Registered: 11 December 2016 17:50
26 January 2017 12:55

in: Abomination

Dear, the server still crashes ... You have to fix it, impossible to play on a server that drops everything ... It has been more than 1 month that the problem has started and nobody has done anything ... No satisfaction about why this is happening This ... It started to happen with several players from various regions ... This is not my internet problem ... Thank you ... I await an answer.

25 February 2017 10:38

in: Abomination

Problem solved. TYVM!!!!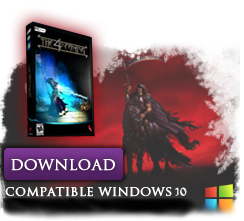 Active Server
Selected: Realmud




Quick Navigation