All Forum Activity For › Nifsara
---
Nifsara
Nif Sara
Total Posts: 2
Date Registered: 03 December 2016 03:01
03 December 2016 03:39

in: General

Except Neerya. It keeps saying that it's looking for patches, followed by "The T4C Server is not responding", even though I see people online on the server I want to play at (Realmud).
What do I need to do in order to connect?

04 June 2018 00:08

in: Realmud

Is it possible to receive a second copy of the White Silk Cap without seraphing, or are you able drop/sell the hat to other players?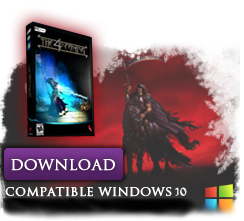 Active Server
Selected: Realmud




Quick Navigation