All Forum Activity For › Fishingbassmaster
---
Fishingbassmaster
Johan Larsson
Total Posts: 1
Date Registered: 22 October 2016 05:10
30 October 2016 11:19

in: Abomination

Hello there !
Whats going on with the server ? I have big problems log in to the server and when i get in i often VERY often get buggs that i cant cast spells or use pots or logout or anything....

Whats going on, it have been like this the latest Days. For a week ago it was no problem atall!
Anyone know whats wrong or whats happening ??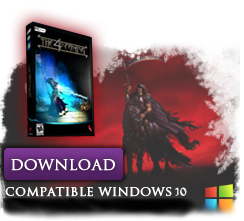 Active Server
Selected: Realmud




Quick Navigation