All Forum Activity For › Bandobrasse
---
Bandobrasse
Pierre-Henri Valin
Total Posts: 2
Date Registered: 14 October 2016 06:32
31 October 2016 16:02

in: Help

Hello,
I have problems to connect on abomination : "The 4th Coming was not able to connect to the server" and i saw on the website other people connect. So aparently it is just me.
Thanks you very much.

31 October 2016 15:21

in: Abomination

The question is in the title.
I would just like ans answer to know if the situation is linked to me or not?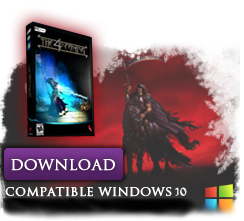 Active Server
Selected: Realmud




Quick Navigation