All Forum Activity For › Avaris
---
Avaris
Yukari Tsukino
Total Posts: 1
Date Registered: 18 September 2015 16:46
18 September 2015 16:58

in: Help

Hello folks. I want to get back into the game, and I think I had an account on 4th Saga. Though this was I think two years ago, and I do remember there being a custom quest or something on the server. It was turning in these leaves dropped from monsters for experience on the first island, if that helps distinguishing it?

I remember the account name, but not the password - it has been so long and I change my password fairly regularly. Could I get some help or pointed in the right direction?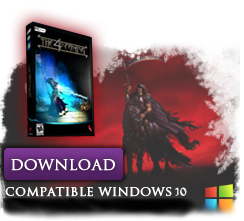 Active Server
Selected: Realmud




Quick Navigation