All Forum Activity For › metmayhem
---
metmayhem
Ryan Cook
Total Posts: 2
Date Registered: 14 August 2013 14:43
26 December 2013 16:41

in: Help

It was working a few days ago and now when I try to connect to http://t4c.com (or through game client) it sits there until connection timeout occurs. I had to tunnel my traffic just to post this. It's occuring on all devices, so I tried rebooting the router, but it's still not working. I can ping the server without problem and all other web traffic is fine (just not t4c). Is it possible my IP is being blocked or something?

27 December 2013 15:09

in: Help

Mouse resolved this. Thanks Mouse!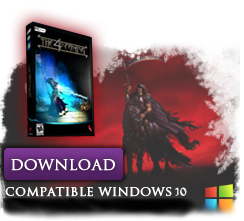 Active Server
Selected: Realmud




Quick Navigation