All Forum Activity For › darklight2ooo
---
darklight2ooo
alex hennig
Total Posts: 2
Date Registered: 20 May 2015 02:56
04 September 2015 16:08

in: Realmud

I'm curious, can you get the tainted dirk before you get to rd? it says you have to complete the balork evil quest I'm just wondering, as it would be my next weapon and I'm only level 13.
Also has anyone had issues running the mercenaries quest? I tried to do it twice and nothing...

05 September 2015 13:23

in: Realmud

As it turns out you don't have to complete the quest to get the tainted dirk. for anyone that is wondering.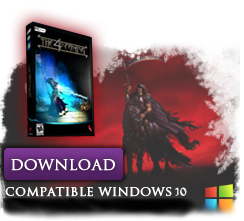 Active Server
Selected: Realmud




Quick Navigation