All Forum Activity For › Johnroots
---
Johnroots
Francois Racine
Total Posts: 3
Date Registered: 02 January 2015 12:27
21 November 2018 21:28

in: General

Any Black Friday Special this year? Would be nice to have an option to spend our hard earned buck on this year!


07 March 2018 15:56

in: Realmud

Is it only me or the server is crashing / warping continuously?

Any ETA or info when it'll be fixed?


08 March 2018 07:55

in: Realmud

Would be nice to get an update by the GMs. We're almost a day later and it's still crashing.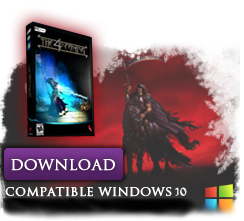 Active Server
Selected: Realmud




Quick Navigation